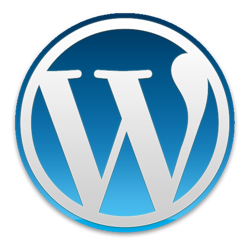 Add giveaways to Posts & Pages in seconds

Increase awareness with the PromoBar

No technical knowledge (e.g., no coding) necessary
Seamlessly add PromoSimple features to your websites and blogs that run on the WordPress content management system.
Install the Giveaways & Sweepstakes Plugin on your website and in seconds you can embed an entry form within a post or page as well as activate a PromoBar for your website.
Entry forms: Click on the PS icon within your WordPress Visual Editor and input your campaign's ID to insert a short code for your giveaway entry form. Using the short code prevents conflicts with your existing plugins and allows you to toggle between your Visual and Text editors without corrupting your entry form code.
PromoBar: Just input your PromoBar ID within the PromoSimple plugin settings and you're ready to promote your sweepstakes. Control the content, location and design of your PromoBar from directly within your PromoSimple account.