Finding the right image is crucial for creating your own content but many websites and blogs don't have large budgets to spend on stock photos. In particular, selecting the right image for your social media posts is vital to making your posts viral and shareable. Try these 14 sources for finding free images that can be used for your posts.
Searching for Images
With over 280,000 free photos, vectors and art illustrations, pixabay has a huge selection of images available and a powerful search tool that allows you to quickly find appropriate images for your content. You can use any Pixabay image without attribution in digital and printed form, even for commercial applications.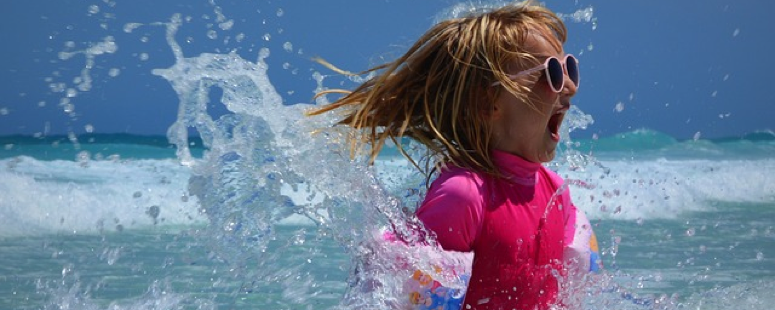 Google images can be a great source for random or very specific images. By using the more tools dropdown you can limit the search results to only that are 'labeled for reuse' or those that are 'labeled for reuse with modification.'

Picjumbo, organized by categories and tags, makes it easy to browse through their offerings. They also offer a great search function which makes it easy to find the right image to match your content. All photos are free for personal and commercial work. For $6 per month you can subscribe to the premium package, which sends their premium content to you via email each month.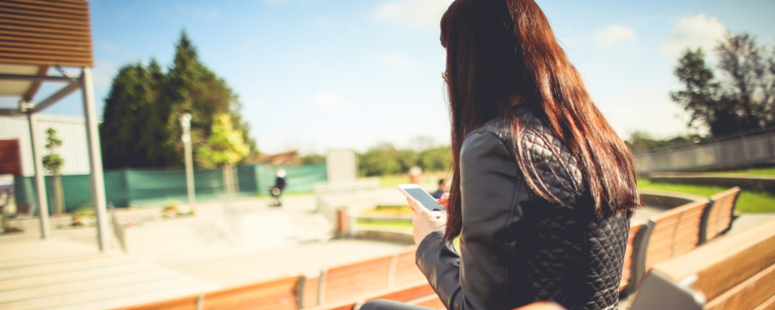 In addition to images, IM Creator offers icons, page templates and more resources for designers. With a great search functionality and unique categories such as business, objects and inspiration, these images are ideal for more creative content.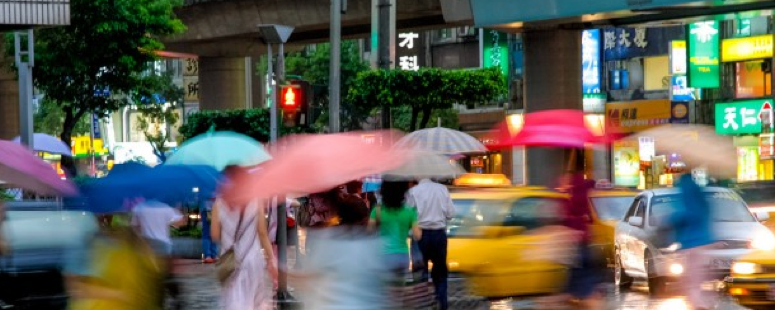 Browsing for Images
When looking for dramatic photos for your content, SplitShire tends to win over the competition. In particular, the Blurred Background category is great for a starting point when creating images for sharing your content on social networks.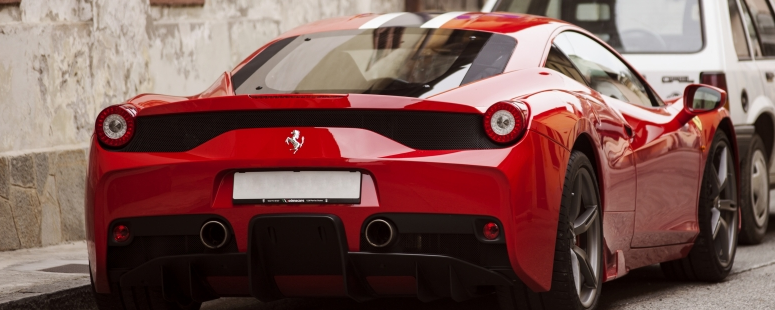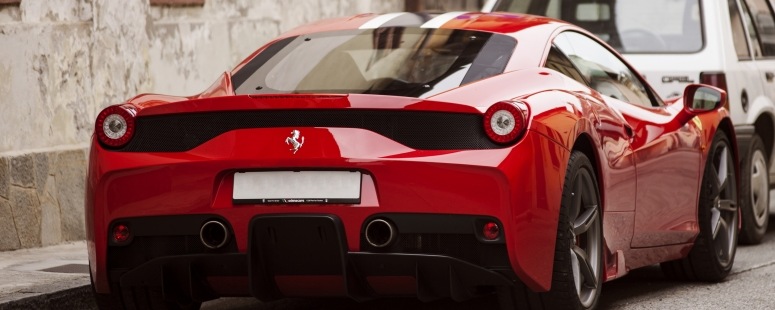 With free, high resolution photos with no copyright restrictions, the Leeroy Advertising Agency and it's photographers, are offering up some great photos for your use. The photos available are mostly of nature and architecture but of extremely high quality that can be used for many, varied types of content.


Primarily photos of nature and landscapes, the photos available at Snapographic are of high quality. Many are ideal for the backgrounds of creating your own images, particularly the Textures category.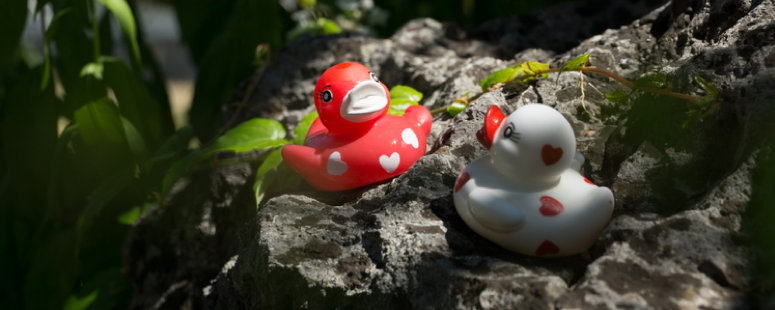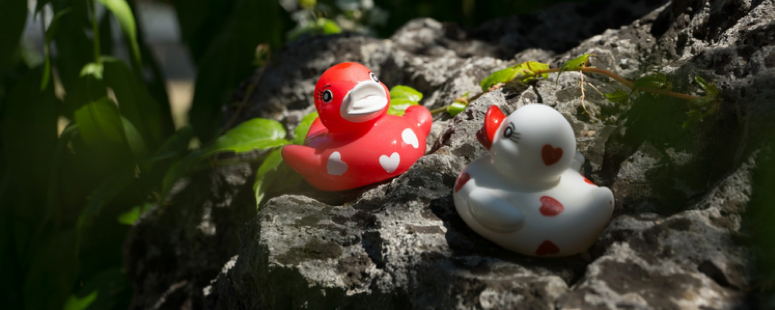 For those looking for a more nostalgic feel for images to pair with content, New Old Stock offers up a selection of vintage photos from public archives. New accounts receive 35 downloads for free.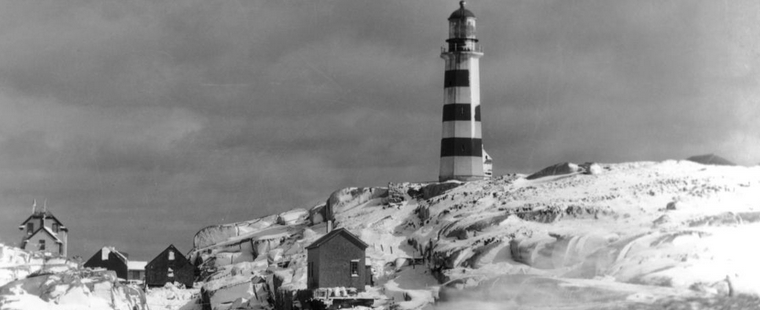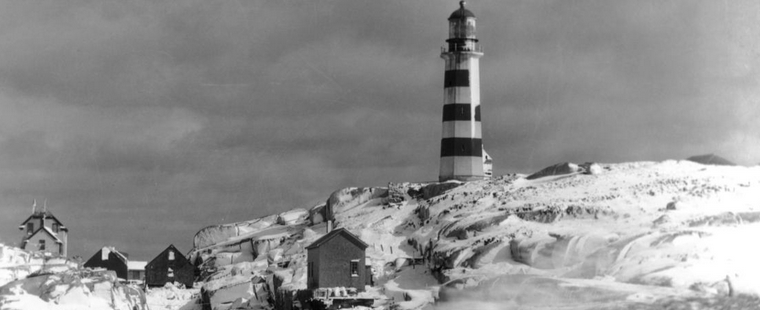 A selection of high resolution pictures for personal or commercial use taken by Ryan McGuire of Bells Design. The website adds new pictures on a weekly basis. With a wider variety of photos than many of the other options, Gratisography includes photos of people, places and objects.

Images in batch Downloads
HubSpot offers a free download of 75 stock images that can be used for private or commercial use. The photos vary from basic stock images of items like computer keyboards to people in various poses.
A site that offers the option to sign up and receive a monthly batch of photos via email. All images can be used for personal use as well as commercial uses in blog posts, social media and mockups.
Sign up to receive seven high resolution photos via email every seven days. You can also download images from past weeks in batches of seven photos directly from the website. Most of the photos displayed on the site are landscapes and nature photography.
Free images are sent via email every Monday to subscribers. New subscribers also receive 30 days of premium access to the website's photo library. Signing up for an ongoing membership is $4.99 per month and provides access to five times the selection of free users with unlimited downloads.
Snapwire Snaps offers 7 free photos every 7 days via email or you can download their images from the website. The photos listed on the site have a creative commons license, allowing you to re-use the images for your own purposes.