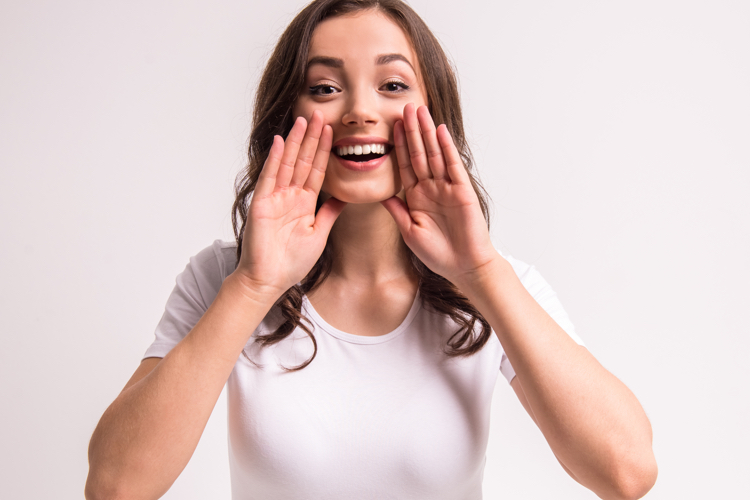 Contacting your winner should be easy, right? After all, they won! But with all of the spam and scams out there, it's harder to get your winner to accept their prize than you'd think. Here's what to do…
Why Winners Ignore You
It seems crazy, but of all of the people who entered your giveaway, the hardest person to get in touch with might just be your winner!
The problem is that phishing and spam emails have people hyper-vigilant about avoiding scams. If you don't contact your winners the right way, it's likely that they'll assume your "You've won!" email is a scam, too.
How to Break Through the Spam
Your first step after your giveaway is over is to choose your winner, and your next step is to let them know they've won.
Your email contacting your winner needs to do two things: It needs to establish your legitimacy, and it needs to gain your winner's trust.
The first key to doing this is simply to make sure to send the email contacting your winner from your business email address. Many of us have multiple email addresses and sometimes default to using our personal accounts when we're moving quickly.
But your business email account is important because it implies professionalism and can help your winner feel more confident in you right off the bat.
Second, be sure to be clear and straightforward in your subject line.
Let them know that they've won—but don't overdo it on exclamation points or all caps. Those might get caught in spam filters and never make it to your recipient to begin win. Remember, too, that your recipient might be all too used to spam emails and immediately delete your email it if your subject line sounds too good to be true.
In the body of the email, you want to be clear and straightforward, as well. Be sure to emphasize that there are strings attached with this prize. Again, you want to reassure them that you're not a spammer!
Then, ask for any additional information you need to deliver the prize—for example, you might need their mailing address to send their prize.
Why You Need a Deadline
Next, be sure to give your winner a deadline.
If someone doesn't reply to your email within a certain period—a week, for example—you'll need to choose another winner. A deadline gives your winner a fair opportunity to take advantage of their win. But imagine that your winner disregards and deletes your email! If you don't create a deadline for them and for yourself, you won't end up awarding your prize to anyone.
You could say, "Please be sure to reply with your mailing address within seven days. If we don't hear from you in that time, we'll assume you don't want your prize, and we'll select a new winner."
It's relatively common for companies and brands to put in their official rules that they will contact up to three winners. You could do the same thing yourself, or opt for a different number.
Unfortunately, it's not unheard of for people to distrust that they've won a prize and disregard your emails, no matter how clear, straightforward, and professional they are. But if you follow these best practices, you have a much better chance of getting your prize into the hands of the lucky person who won it!