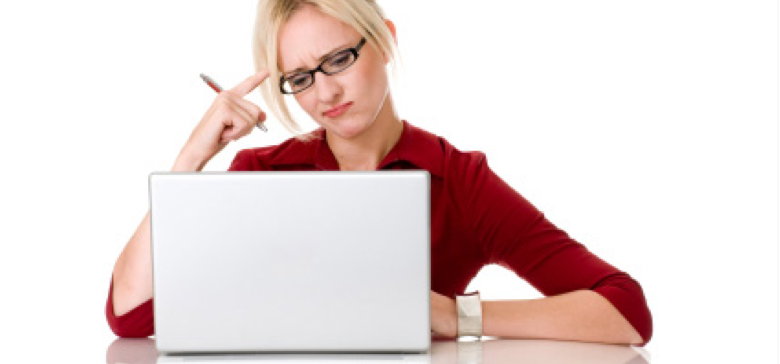 Nothing really helps you grow a great email subscriber list like a successful giveaway, and PromoSimple makes it, well, simple for entrants to join your email lists. Using PromoSimple, you can integrate your email service provider with your giveaways so that entrants are automatically subscribed to your MailChimp, Mad Mimi and/or Constant Contact lists. But which of these three email service providers is right for you?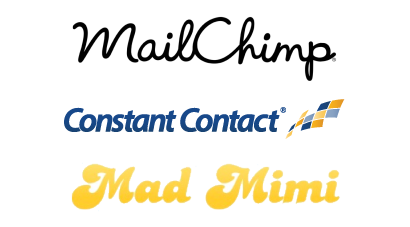 Let's take a closer look at these three services. While they all have great features that make them stand out, there are definite differences to note. Take a look and decide for yourself which provider fits best with your newsletter style.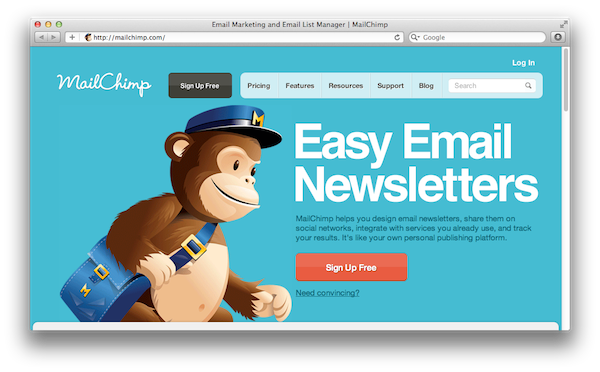 MailChimp is a widely popular email service provider. For up to 2,000 names on your list, the service is free. It's also very easy to use. You can use their templates to create great-looking emails without much fuss, or you can take advantage of full HTML control over your newsletter. MailChimp also makes it easy to export or backup subscriber lists in case you ever want to change providers or for extra security.
Of course, the monthly cost increases as your subscriber list grows. So while you'll pay around $50/month for 5,000 subscribers, you'll pay hundreds per month if you have, say, 12,000 or more subscribers.
Here are some important features of MailChimp to point out:
The Entrepreneur level is free. You can send 12,000 emails to up to 2,000 subscribers without paying a cent.
The service is available on desktop browsers, tablets and mobile devices, so you can send emails and manage your lists from anywhere.
Create and schedule automated messages to welcome your new subscribers and follow up your giveaways. (This feature is only available to paid plans.)
Use their reports system to track trends and monitor your list growth, among many other things.
Segment your list by signup date, location and more so that you can more easily target an intended audience.
Easily share your email campaigns across your social networks to be where your audience is.
Code your own templates or use their email designer to create campaigns without having to deal with any code.
Unlimited free storage.
Customer support is available via live chat and email.
In general, if you're serious about email marketing and aren't overwhelmed by a lot of bells and whistles when it comes to features, MailChimp could be a great choice for you.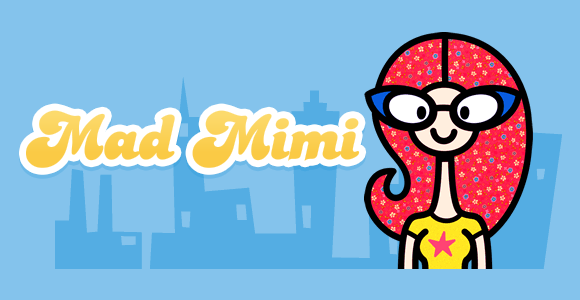 Mad Mimi is actually free when you have up to 2,500 and you can send up to 12,500 emails per month. And as your number of subscribers increases, the price doesn't get as high as with MailChimp. For example, you'd only pay about $42/month for having 10,000 subscribers (whereas with MailChimp, you'd pay $50 for just half the amount of subscribers).
Mad Mimi has a very straightforward interface, which makes it a great choice for those who don't want to be overwhelmed by creating email campaigns. Here are some notable features of this service provider:
They have a great theme-design approach to creating great looking HTML emails. And their clean interface helps keep things simple.
Easily clone your campaigns for easy replication.
Backup your list of subscribers just in case you want to change providers.
You have the ability to embed a signup form into your website or into your Facebook page.
Mad Mimi also has an autoresponder feature like MailChimp, but it's not available to free plans.
Excellent and friendly customer service is available via live chat and/or email
On the downside, Mad Mimi only offers one template. You can customize that template with your own header, and you can make changes to the fonts, colors, etc. But there isn't much customization available other than that.
So if you're looking for a truly simple-to-use email service provider without too much clutter, Mad Mimi could be the winner for you.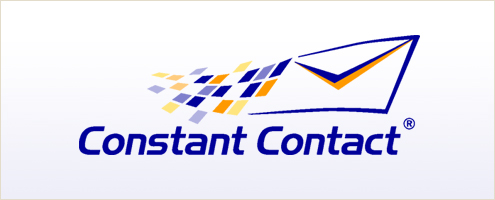 This service has a sort of free trial period. You can enjoy it for free for 60 days with up to 100 contacts. After that, you'll pay $15/month for up to 500 contacts. After that, the prices are pretty comparable to MailChimp's. At 5,000 subscribers, you'll pay $50/month, and so on.
Constant Contact has a lot of great features as well. Take a look:
Choose from a wide variety of easily edited email templates. You've also got strong control over customization if you know HTML.
They feature a drag-and-drop editor which makes it easy to add items to your emails.
Support is available via live chat, email and phone line.
Their reports allow you to track and compare past campaign with easy to follow graphs.
They also feature an auto responder tool, but there's (unlike with the other two providers) is included in all free trial and paid accounts.
Use their community forum to chat with other users. You can also check out their recorded video tutorials for instruction and/or inspiration.
If you've got a smaller number of subscribers, then Constant Contact probably isn't for you (since the free option only lasts for one month).
However, if you're looking for great customer service and an easy-to-use option for beginners and advanced users alike (and you've got a healthy subscriber list), then Constant Contact might be great for you.
Which email service providers do you use? Which are some great features you enjoy from your favorite one?