Founded in 2006, Twitter remains a cutting-edge social media presence and permits users to run promotions on its platform. That's great news for marketers, because Twitter also provides access to a very broad cross-section of the consumer population. Marketers can be sure that a Twitter contest is perfectly poised to reach a very wide audience!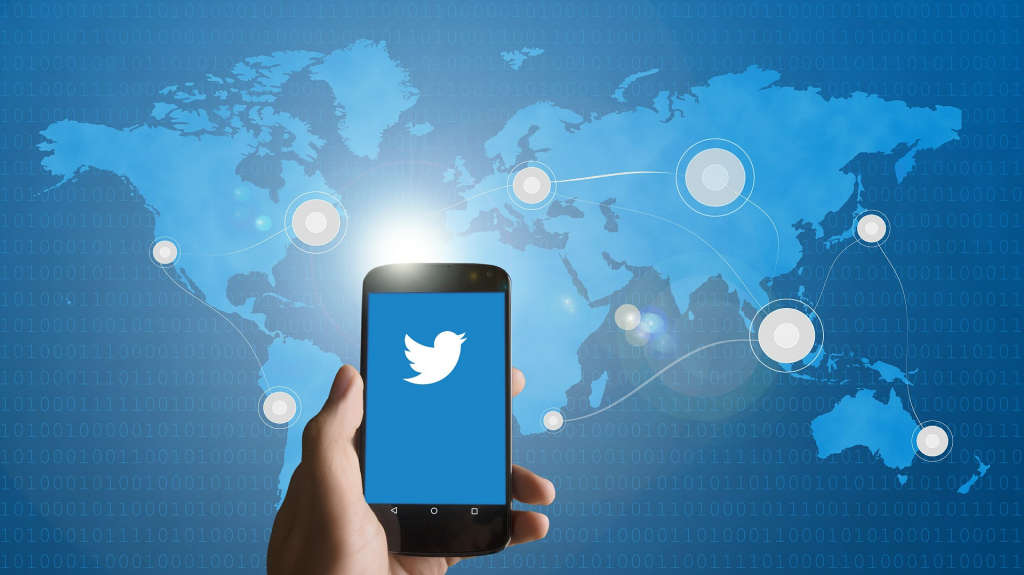 How wide? In recent post, digital marketing agency Omnicore published a wonderful, bulleted list of current Twitter statistics and demographics. Fair warning: get out your smelling salts first, as these numbers will make any marketer swoon. To summarize, the Twitter platform hosts 186 million users who tweet about 500 million times daily. Even better, a whopping 42% of those with a Twitter account use the platform daily. Wow!
There's more (so much more, actually–you really should read the Omnicore post), but the bottom line is, Twitter reaches a very wide, deep, engaged, and connected audience, so using it to promote your contest is a fabulous idea!  That being said, the platform has regulations that you should keep in mind when launching promotions on Twitter. Violating these stipulations can lead to the suspension of your account–or your followers' accounts–yikes!  Fortunately, following a few basic guidelines can help you make sure that the Twitter accounts of all involved in your promotion remain in good standing.
Twitter contest behaviors to encourage and celebrate:
Entrants including @YourTwitterName in their posts
This will help your Twitter account by garnering it more mentions. As an added bonus, it will also allow you to quickly search and find all of the entrants that have posted about your giveaway. This way, it's easy to connect and comment on their awesome tweets!
Entrants including relevant hashtags that relate to your product, service, and/or brand
When users enter hashtags such as #bookcontest or #companyname that are relevant to your contest or promotion, they are also making it easier for other users to find out about your promotion and participate in it. It's a win for you, but make sure the hashtag is applicable–an irrelevant hashtag may violate Twitter rules. Providing contestants with the hashtag(s) you want featured is one option to mitigate that risk on behalf of your entrants.
Twitter contest behaviors to discourage and guard against:
A user entering under multiple twitter handles
Users entering your sweepstakes via PromoSimple may have the option to garner multiple entries simply by taking advantage of the various entry types that you set up. If an entrant with a single email address is showing up under multiple Twitter names, you can see this and have the option to disqualify that entrant within your PromoSimple account. The real danger here, though, is that this behavior will hurt the entrant in the end. Twitter takes this breach very seriously and will suspend all of his or her Twitter accounts, so please refrain from encouraging users to enter under more than one Twitter handle.
Posting the same message more often than once daily
If entrants to your sweepstakes tweet duplicate (or darn close to duplicate) 

updates or links related to your promotion more than once daily, they will be in direct violation of Twitter rules. This not only jeopardizes search quality, it could cause users to be automatically filtered out of Twitter search. The good news is that y

ou can combat this issue within the PromoSimple application by setting up your campaign to allow users to enter your sweepstakes only once in total, or you can allow them to enter once daily by selecting the 'Once Per Day' feature for mandatory and bonus entries.
Click here to start creating your own contest with PromoSimple and make sure it integrates with a plethora of social media platforms, including Twitter! For more information on Twitter's regulations, please visit Twitter Rules and Guidelines for Contests on Twitter.